How To Make Your Office More Eco-Friendly
By
Daniel Spielberger
·
March 27, 2019
Climate change has become a daily talking point for good reason. Last year, the United Nations came out with a chilling, apocalyptic report giving us 12 years to limit it.
Now, companies are starting to do their bit to help. Nike, Starbuck, and many other major brands have developed environmental initiatives.
As an office manager, you're in an ideal position to reduce your company's carbon footprint and lead your workplace into a greener future. Here are a few tips on making your office more eco-friendly:
1. Recycle And Compost
We get it: you have probably been getting lectured about the importance of recycling since pre-K. But unfortunately, it's not as common as you might think. The estimated rate of recycling is only 34.1%.  
If you haven't yet, place recycling bins throughout your office — not just the kitchen. On the bin, post a sign detailing what exactly is recyclable and what isn't. This way, you won't get people mixing up compost for recycling.
In the kitchen, have a compost bin for fruit, vegetables, and coffee grounds. When onboarding new employees, make sure to tell them that your office enthusiastically recycles.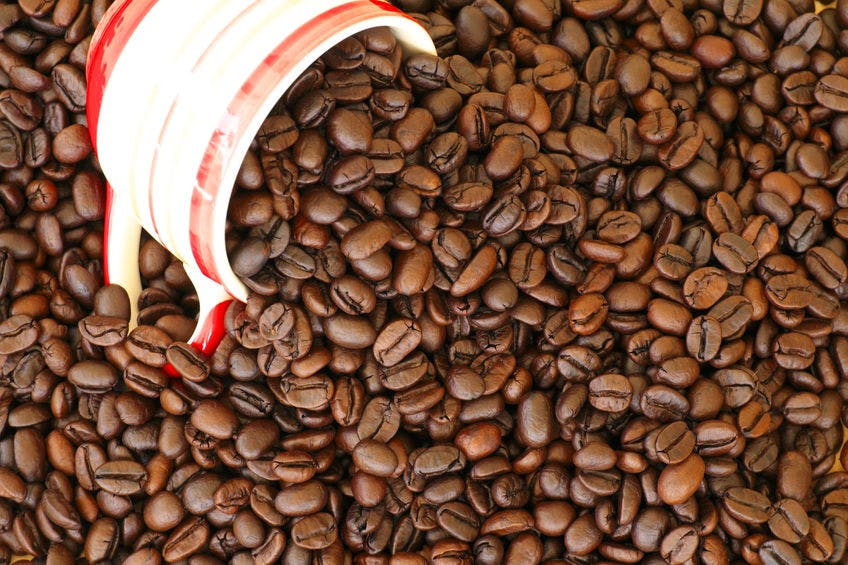 2. Limit Your Paper Use
We might be living in the digital age but Americans haven't stopped using paper in mass quantities. Each American goes through around 680 pounds of paper a year!
Although you should definitely recycle, being more proactive about limiting your waste is more important. Check out these suggestions on how to make paper a thing of the past:
Encourage your colleagues to exclusively take digital notes. Introduce them to tools like Google Keep which seamlessly integrates writing notes into your web-browser.
Restrict printer usage to special occasions and circumstances.  
3. Ban Plastic
91% of plastic goes to waste. On top of that, a lot of that plastic — 8 million tons, in fact — is ending up in the ocean.
Your office can help stop this serious problem by implementing a ban on plastic. Talk to your caterers about eliminating water bottles, plastic plates, straws, and plastic silverware from your meal plans. Use Eden to find pre-vetted caterers and other service providers.
In addition, buy some reusable silverware and Nalgenes for the office. Though it might be hard at first, there are plenty of alternatives to plastic products and your colleagues can learn how to change their habits.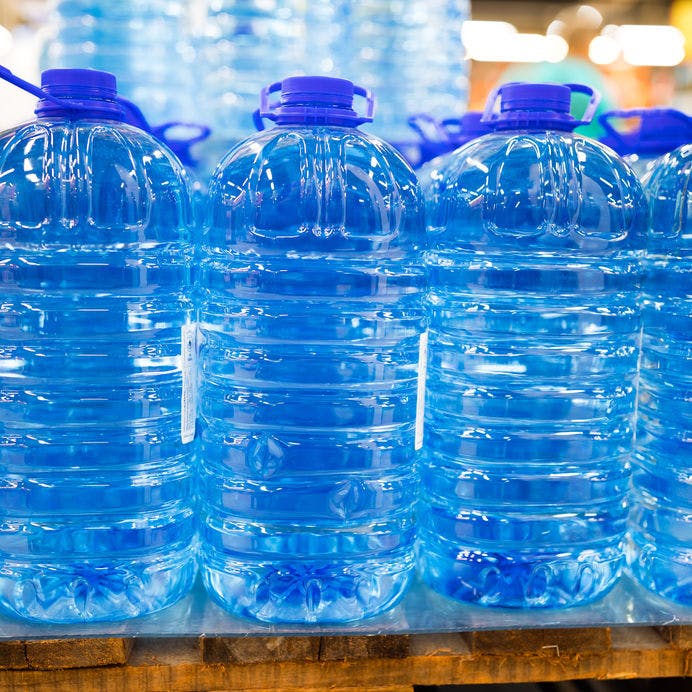 4. Encourage Public Transport and Carpooling
Unsurprisingly, traffic is awful for the environment —  the average automobile guzzles an estimated 550 gallons of gas per year. Your company can be part of the solution by incentivizing carpooling and reimbursing public transport costs.
Organize a Slack channel called "#commute" for employees to coordinate carpools and exchange public transport pointers. Who knows? This could also help people make new friends.
5. Vegetarian Catering
Last year, WeWork took meat off the menu as part of their environmental policy drive. Turns out eating meat is also awful for the environment.
You could do what WeWork did eliminate meat orders from catering and try your best to go fully vegan.  Since this might be a polarizing decision, it might be best to ease employees into it. Yes, it will take some time to get used to it. But you will be setting a good precedent and ensuring that at least one of your employee's daily meals isn't wreaking havoc on the planet.
Are you interested in making your office more efficient and convenient? Check out Eden's Workplace Management Platform.
Book a Demo